Weekly Update #4 - Slower, slower than ever 14.3 - 20.3
Mar 20, 2016 - Olli-Samuli Lehmus
It's Sunday again, and Sunday means that it's time to write another weekly update. I don't have much to show as I was super busy with school work this week, and I will be busy the beginning of the next week too, but then I have a five-day holiday to spend on the game. The biggest and most awesome new feature this week is the consumable item system: grenades. That's right. You can kill enemies and blow up boxes with grenades now.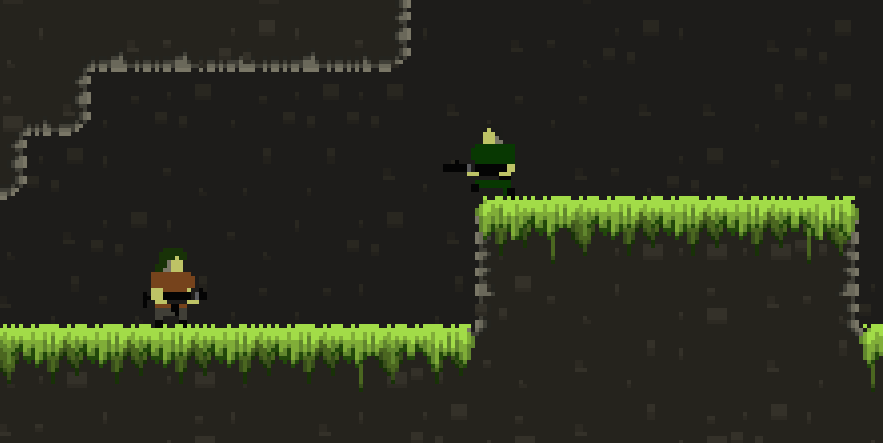 I also added loot crates the restore grenades. Currently you start with 5 grenades, and each loot kit restores 4 grenades.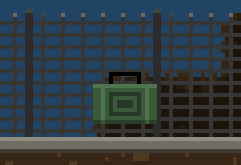 That's pretty much all the visual progress this week. I did a big refactor on the game framework's sound system and I added many new sounds to the game. Most of them are still placeholders that will someday get replaced with better sounding, well, sounds. I also composed a small song. I'm not quite sure if it'll make it to the game though. Currently I'm fighting with some memory corruption engine-breaking bugs, but hopefully I will get those figured out soon. As usual, here's the really short change list for this week.
Fixed controller devices not getting added
Fixed level time showing on finish stats
Fixed entities not getting updated in the quadtrees I might delay the next weekly update to Monday 28th because of the holiday, so I could incorporate also Monday's progress to the update. Thanks for your interest!